About the Shuttle / Forms
We go the extra mile ... for your child's smile! Did you know that Amherst Orthodontics has a complimentary appointment shuttle?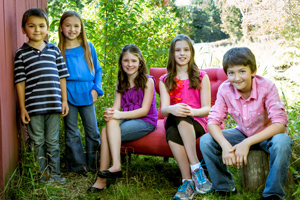 Being a working parent, Dr. Diane understands daily challenges: work, kids, sports, and LIFE! Our practice is dedicated to excellent customer service and launched the appointment shuttle in 2008 when gas prices were on the rise.
This is a complimentary service for anyone who wants to take advantage of it. Within a few days, you will receive a report about your child's visit. However, you can always call and request a chat with Dr. Diane if you would like more in-depth discussion.
Our appointment shuttle operates year-round from your child's school or summer camp. We proudly serve all school districts, private and parochial schools. Our shuttle service is not only functional, but it's fun!
To sign up, just call our office 603-672-0844 or you may download the forms online! To get started, be sure we receive the completed form "Transportation Authorization".
---
We are happy to serve more than ten school districts, and a total of more than 36 schools!
For private schools, ask the front desk!
List of available camps:
Amherst
Bedford
Brookline
Hollis
Manchester
Mason
Merrimack
Milford
Nashua
New Ipswich
Peterborough
Wilton
Souhegan Valley Boys and Girls Club
Nashua YMCA
Merrimack YMCA
Camp Sargent Nashua Boys and Girls Club
Grand Avenue Clubhouse
Club at Mastricola Upper Elementary School
Club at Litchfield Middle School
Club at Elm Street Middle School
Club at Pennichuck Middle School
Club at Fairgrounds Middle School
Hampshire Hills