We go the extra mile ... for your child's smile!
Did you know that Amherst Orthodontics has a complimentary appointment shuttle?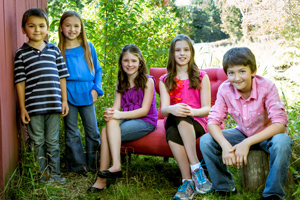 Being a working parent, Dr. Diane understands daily challenges: work, kids, sports, and LIFE! Our practice is dedicated to excellent customer service and launched the appointment shuttle in 2008 when gas prices were on the rise.
Our appointment shuttle operates year-round from your child's school or summer camp. We proudly serve all school districts, private and parochial schools.
To make a reservation, call our office 603-672-0844 and download the forms online! To get started, we must have your completed "Transportation Authorization Form".
We happily serve more than 10 school districts for a total of more than 36 schools! For private schools, ask the front desk!